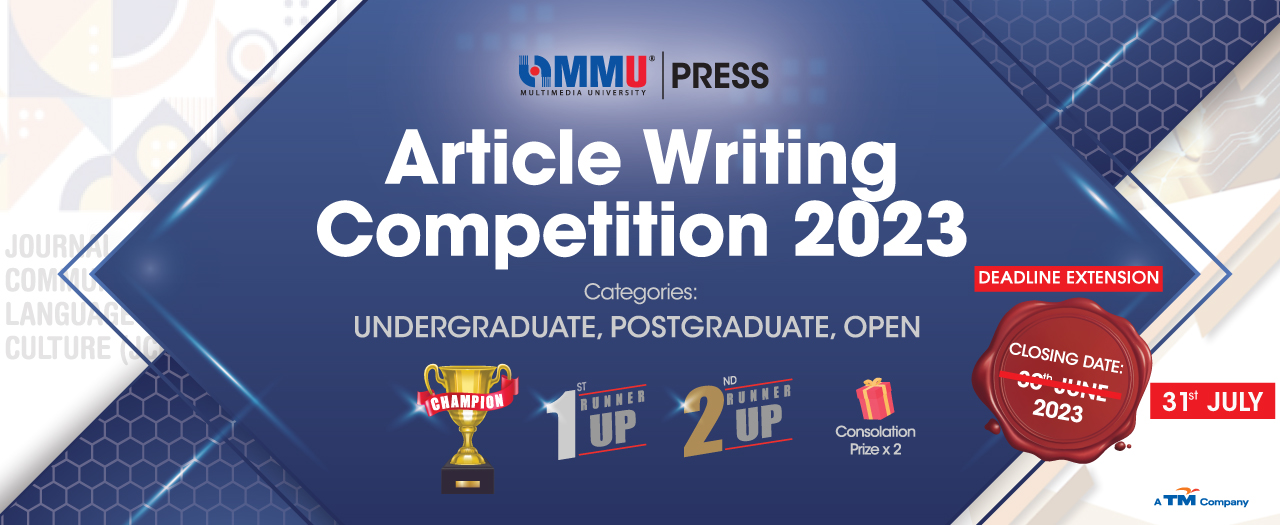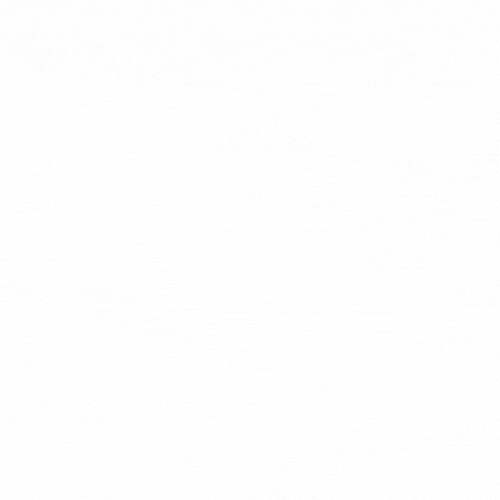 GET TO KNOW US
MMU Press is an arm for Multimedia University (MMU) to reach out to the world through quality empirical research. Its spirit is to connect MMU with the larger communities and institutions through innovative and inspiring writings. Hopefully, the shared values could have enticed the inquisitive, enthusiastic, and creative individuals. The philosophy behind the establishment of MMU Press in 2019 is to bring the best minds of various fields under one roof.  We humbly welcome all contributors to publish with MMU Press to equip ourselves and the community at large with various new ideas and technologies.
Slide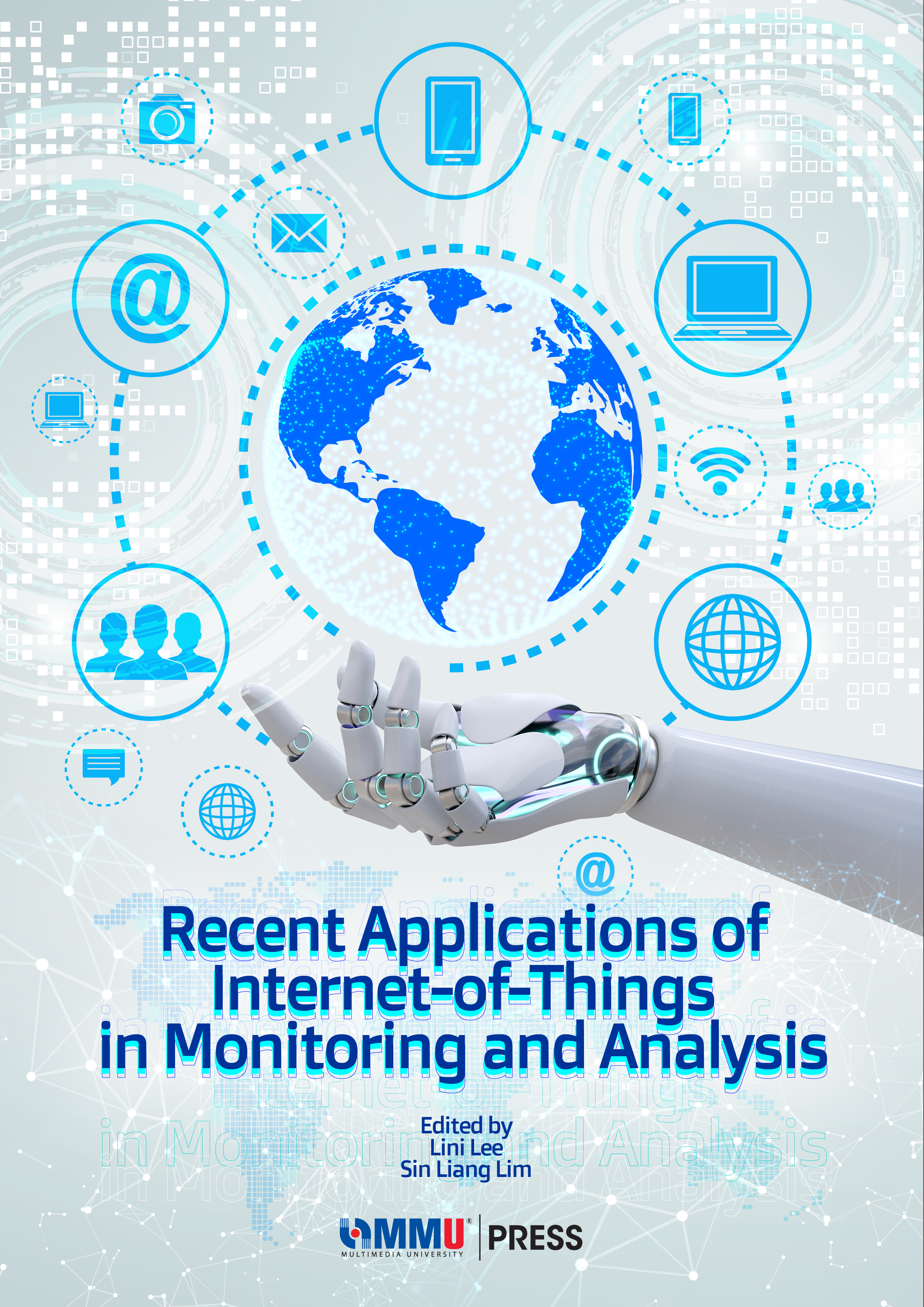 Slide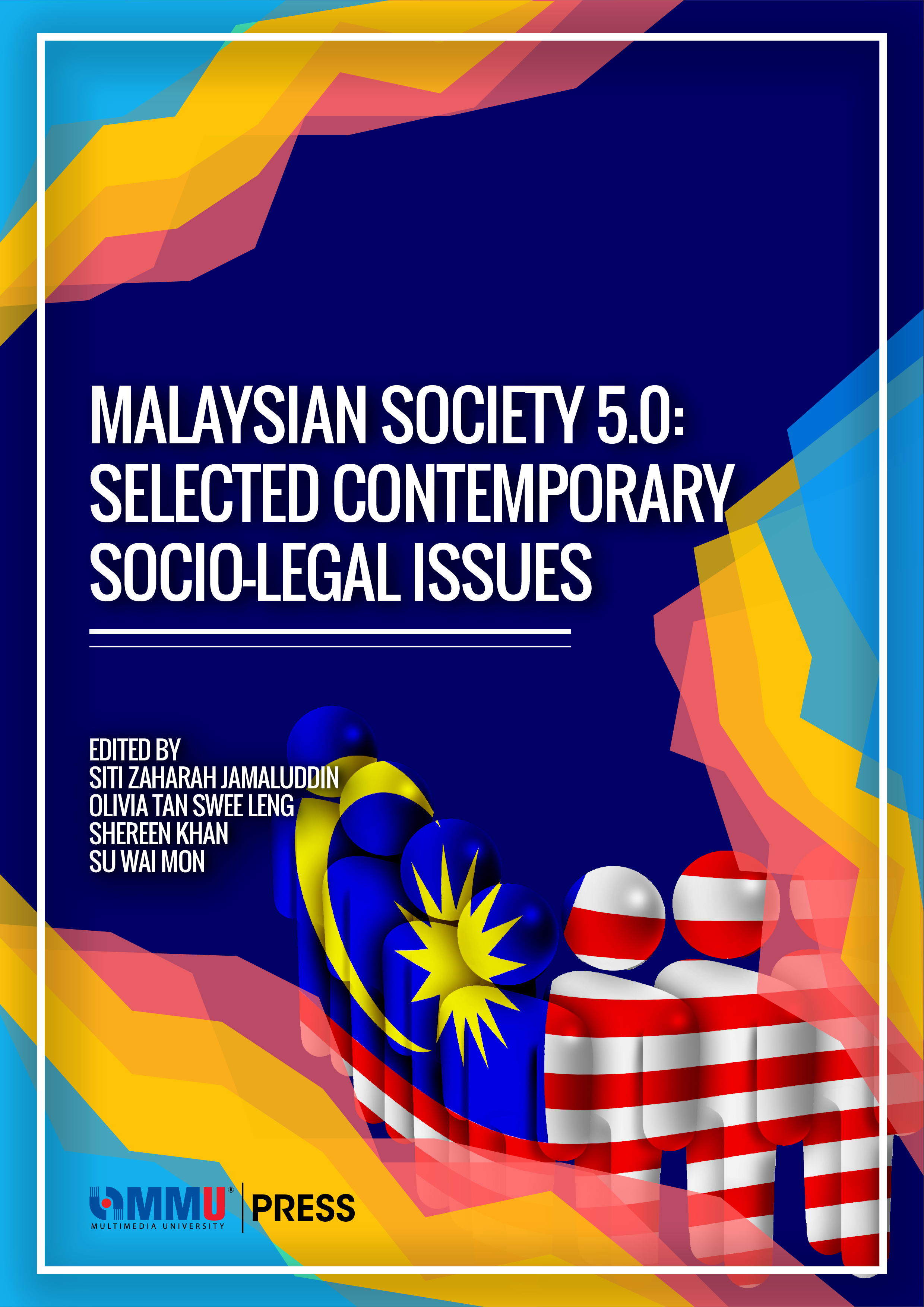 Slide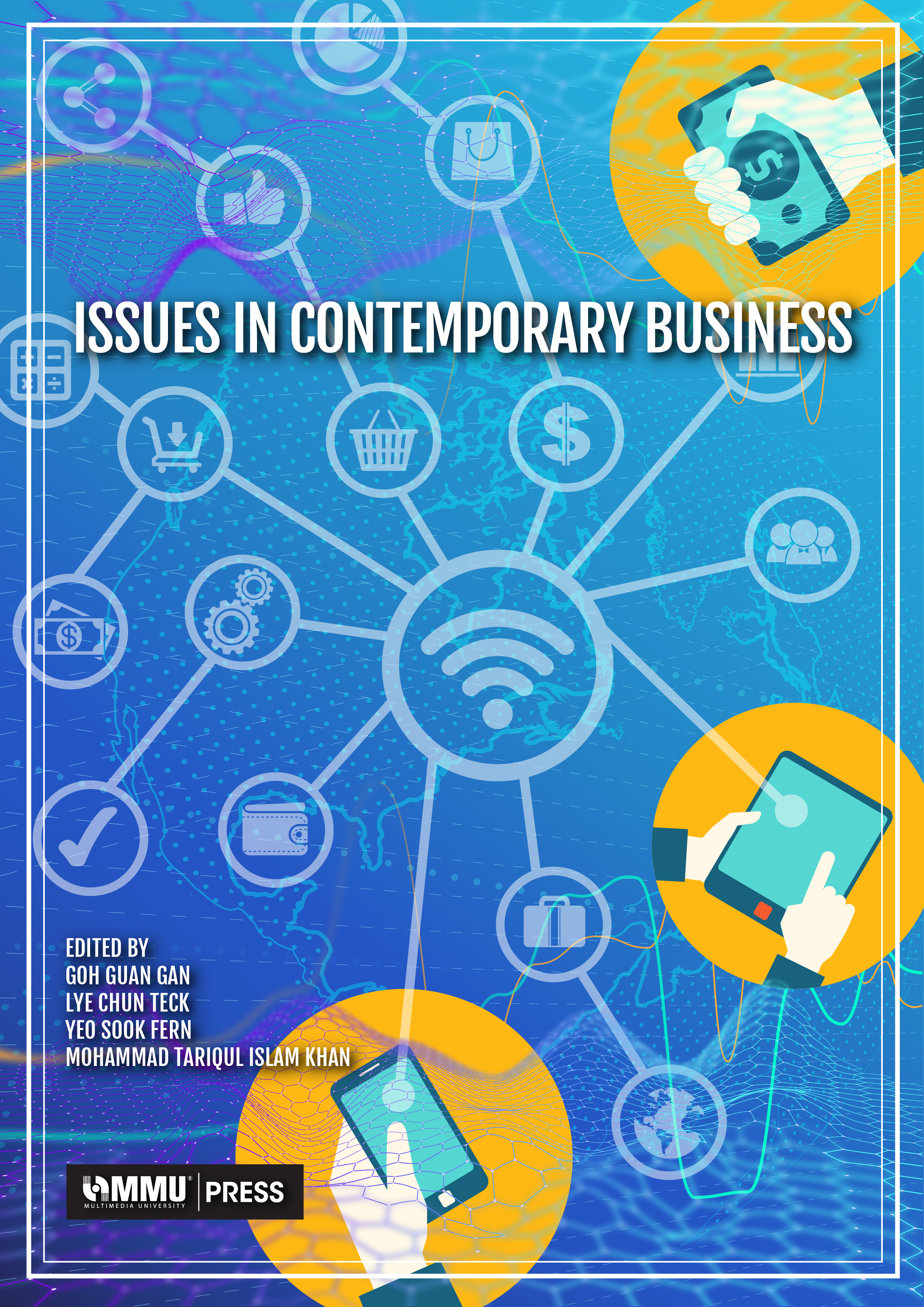 Slide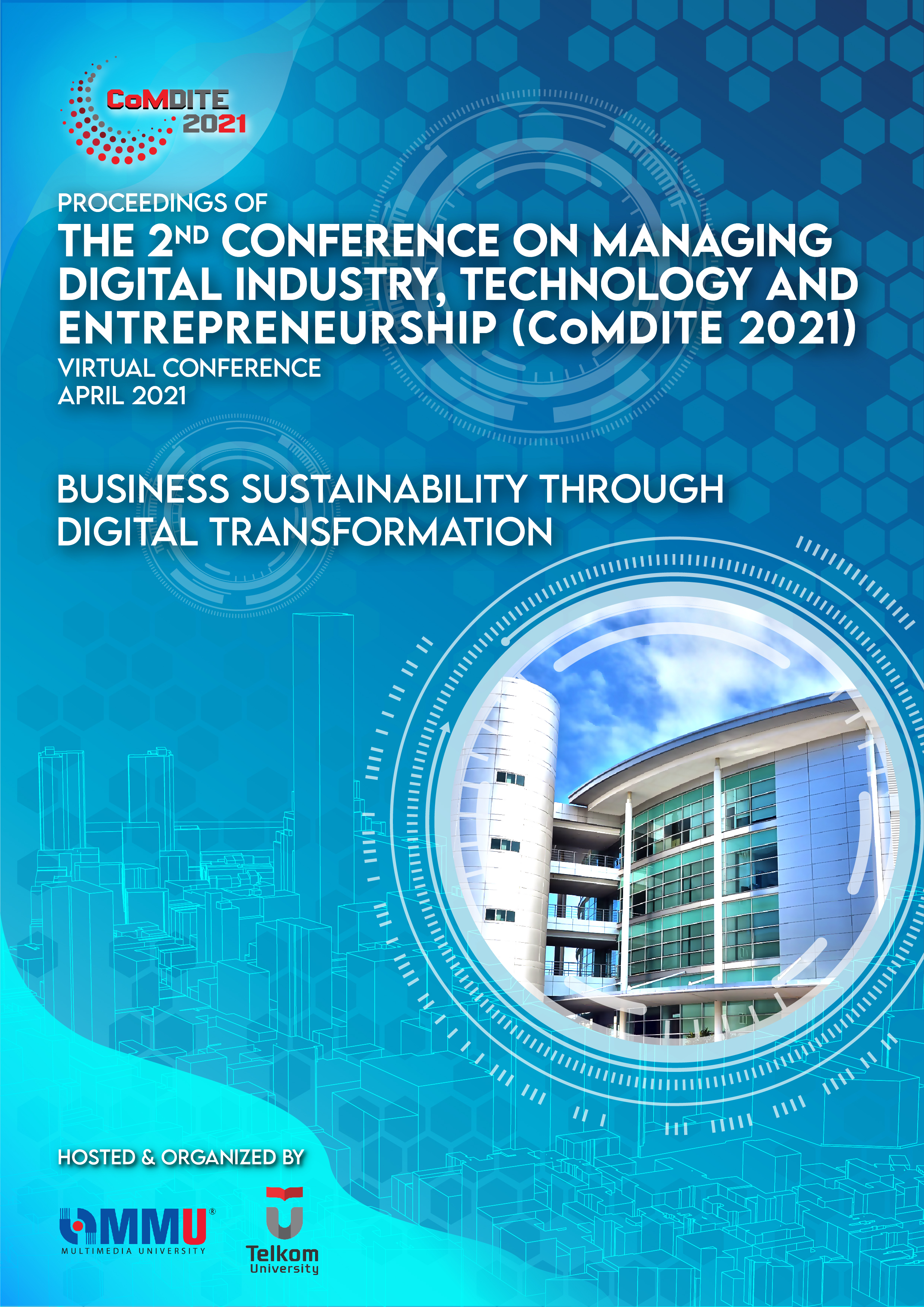 Slide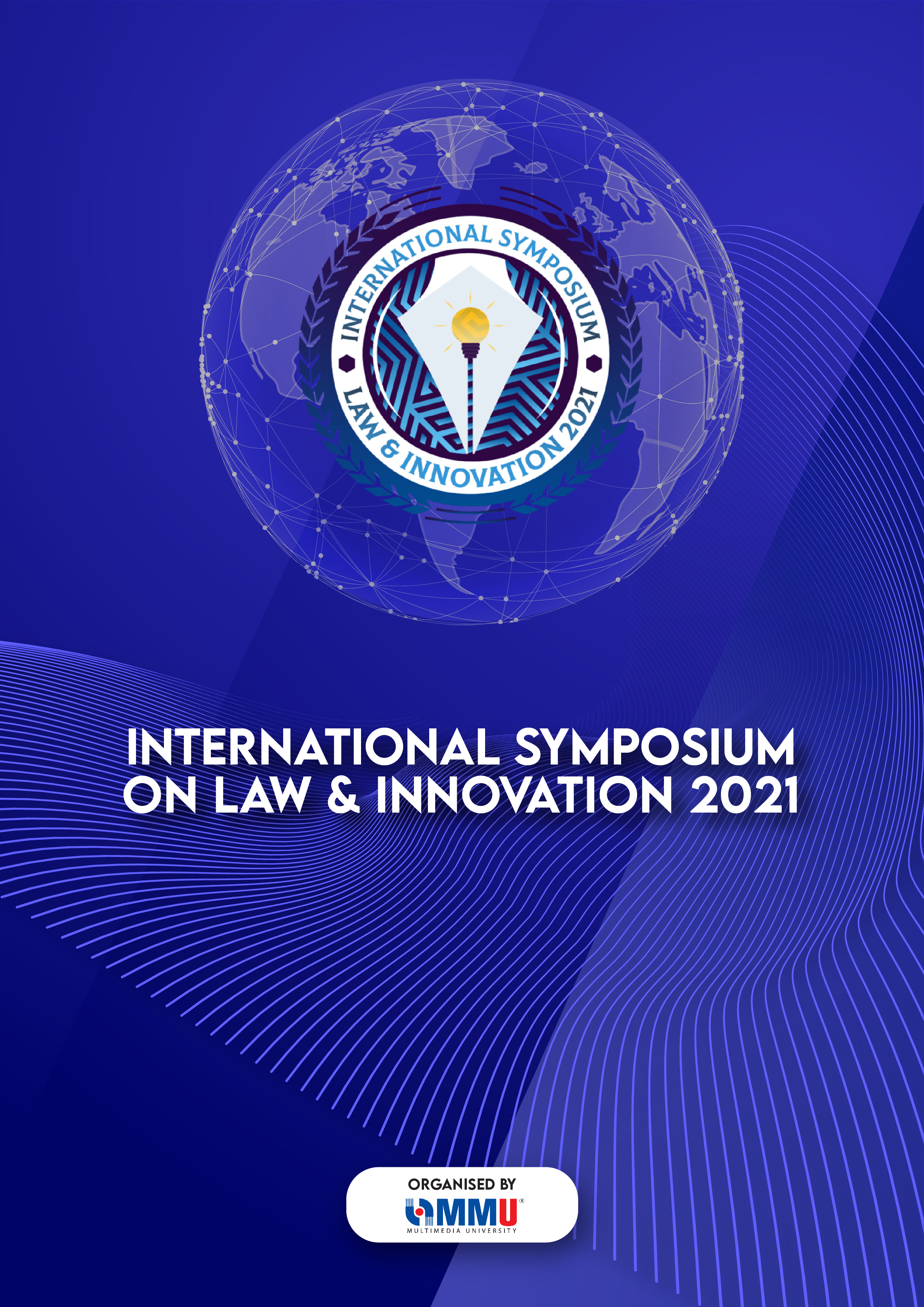 Journals | Creative Media, Law
The Caravan Of Hate: The Cautionary Tale of Ben Wheatley's Sightseers and Alternative Spaces for Masculinity On-Screen
IJCM 2023 | 4(1), 58-69
Daniel Finnemore
Social Media Dimension of Video Made by Tourist (An Amateur)
IJCM 2023 | 4(1), 45-57
Muhammad Hasanuddin Bin Dzulkafly
Installation Art in Public Spaces as Socio-Spatial Framing of Place: Case Study Loominous River Installation Art (2022)
IJCM 2023 | 4(1), 22-44
Nursuliana Binti Sulaiman
Enhancing Visual Arts and Design in Ibogun Campus, Ogun State Amidst Multi-faceted Challenges
IJCM 2023 | 4(1), 1-21
Afolabi Benjamin Eni-itan F., Odewole O. Peter, Adeloye A. Abiodun, Oyinloye Michael A.
Joseph Shine v Union of India: Farewell to a Victorian-Era Adultery Law
AJLP 2023 | 3(1), 39–47
Rathivaani Sathiaseelan, Anusha Aurasu
A Comparative Study on the Concept of Accountability Between Vietnam and Japan
AJLP 2023 | 3(1), 20–37
Hoan My Linh Kim
The Legal and Practical Issues Related to the System of Two High Courts in Malaysia
AJLP 2023 | 3(1), 1–19
Sheila Ramalingam, Johan Shamsuddin Sabaruddin, Saroja Dhanapal
Journals | Science & Technology
Development of Augmented Reality Based Applications for Brain Memory Training
IJORAS 2023 | 5(1), 13 – 20
Zheng You Lim, Sim Kok Swee, Toa Chean Khim, Rao Edwin
Noise Estimation for MRI Images with Revised Theory on Histograms of Second-order Derivatives
IJORAS 2023 | 5(1), 6 – 12
Wai Ti Chan
A Fundamental Study of an Alternative Learning Framework Utilizing Natural User Interface (NUI) for Physically Disabled Students
IJORAS 2023 | 5(1), 1 – 5
Marianne Too, Roy Chang
Smart Parking System Using IoT Sensors
JETAP 2023 | 5(1), 63-69
Steven Yong Choong Hong, Chia Chao Kang, Jian Ding Tan , Mohammadmahdi Ariannejad
Automated Measurement of Stone Heterogeneity Index and Variation Coefficient of Stone Density on CT Image
JETAP 2023 | 5(1), 54-62
Lai Yee Myint, Khine Thin Zar
Performance Analysis of Partial Shading Effect on PV Plant
JETAP 2023 | 5(1), 50-53
Su Leit Naing, Aye Aye Mon
Performance Evaluation of Subcontractors Using Weighted Sum Method
JETAP 2023 | 5(1), 35-49
Richard Nico Lumanauw, Poh Kiat Ng, Adi Saptari, Isa Halim, Mohamad Toha, Yu Jin Ng
Hybrid-based Recommender System for Online Shopping: A Review
JETAP 2023 | 5(1), 12-34
Ying Fei Lim, Su Cheng Haw, Kok Why Ng, Elham Abdulwahab Anaam
Feasibility of Use of Second Life Electrical Vehicle Batteries in Data Centres in Malaysia
JETAP 2023 | 5(1), 5-11
Abdulla Mubaah , Siva Priya Thiagarajah
Enhanced InP-based Gunn Diodes with Notch-d-doped Structure for Low-THz Applications
JETAP 2023 | 5(1), 1-4
Siti Amiera Mohd Akhbar, Kan Yeep Choo , Duu Sheng Ong
Robust Image Watermarking With Quaternion Fractional-Order Polar Harmonic-Fourier Moments Based On Wavelet Transformation: Resistance Against Rotation Attacks
JIWE 2023 | 2(1), 56 – 75
Wang Jing, Ling Weay Ang, Sellappan Palaniappan, Bing He
Enhancing MIMO Capacity Through Space-Time Coding: Analysis And Design Framework
JIWE 2023 | 2(1), 49 – 55
Lijun Han, Ling Weay Ang, Sellappan Palaniappan, Jing Wang
A SWOT Analysis With A Digital Transformation: A Case Study For Hospitals In The Pharmaceutical Supply Chain
JIWE 2023 | 2(1), 38 – 48
Nguyen Huu Khanh Quan, Harwindar Singh , Thai Hong Thuy Khanh, Premkumar Rajagopal
The Impact Of The Telecommunication Industry As A Moderator on Poverty Alleviation and Educational Programmes To Achieve Sustainable Development Goals In Developing Countries
JIWE 2023 | 2(1), 25 – 37
S.K.C Ruklani Wickramasinghe, Kamal ABD Razak
Elderly and Smartphone Apps: Case Study with Lightweight MySejahtera
JIWE 2023 | 2(1), 13 – 24
Ciu Yung Seek, Shih Yin Ooi, Ying Han Pang, Sook Ling Lew, Xin Yun Heng
A Data Augmented Method for Plant Disease Leaf Image Recognition based on Enhanced GAN Model Network
JIWE 2023 | 2(1), 1-12
MingYuan Xin, Ling Weay Ang, Sellappan Palaniappan
Journals | Social Sciences & Business